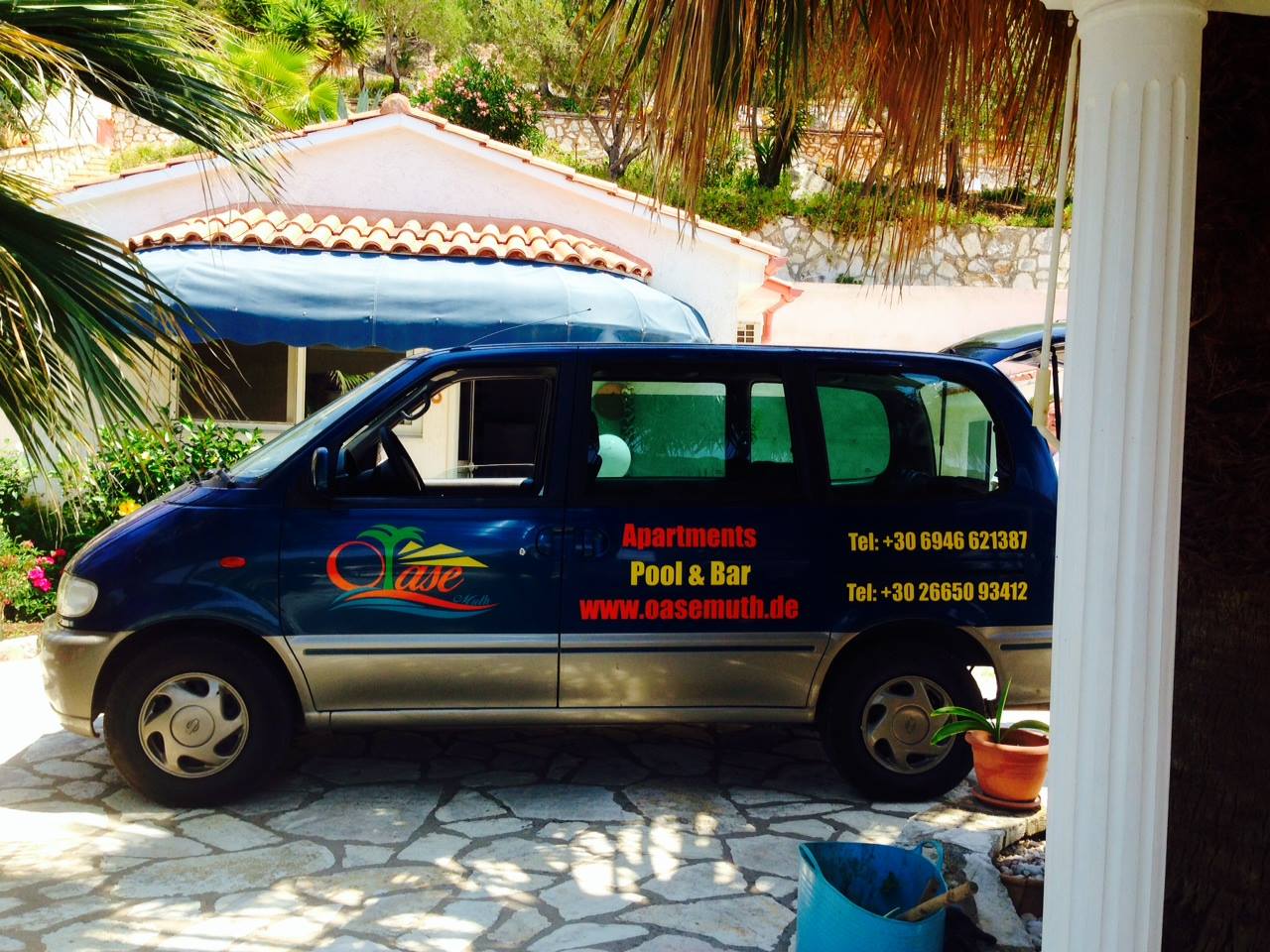 For your arrival we suggest you to take a flight to Korfu airport. From the airport a taxi can take you to the seaport of Korfu, which takes about 10 minutes. At the seaport you can take one of the numerous ferries clearing the port hourly in the high season. Within 1 ½ hours you reach your destination Igoumenitsa. While on board you can enjoy refreshments, snack and a first impression of the share landscape of the Ionian Sea.
When in Igoumenitsa you can rent a car (we suggest to make a reservation online) or benefit from our free pick up-service.
If you are planning to travel by your own car, we suggest to take a car ferry from Italy (Ancona or Venice) to Igoumenitsa (duration: about 24 hours on the ferry). From there it takes you about 30 minutes to drive to our OASE.